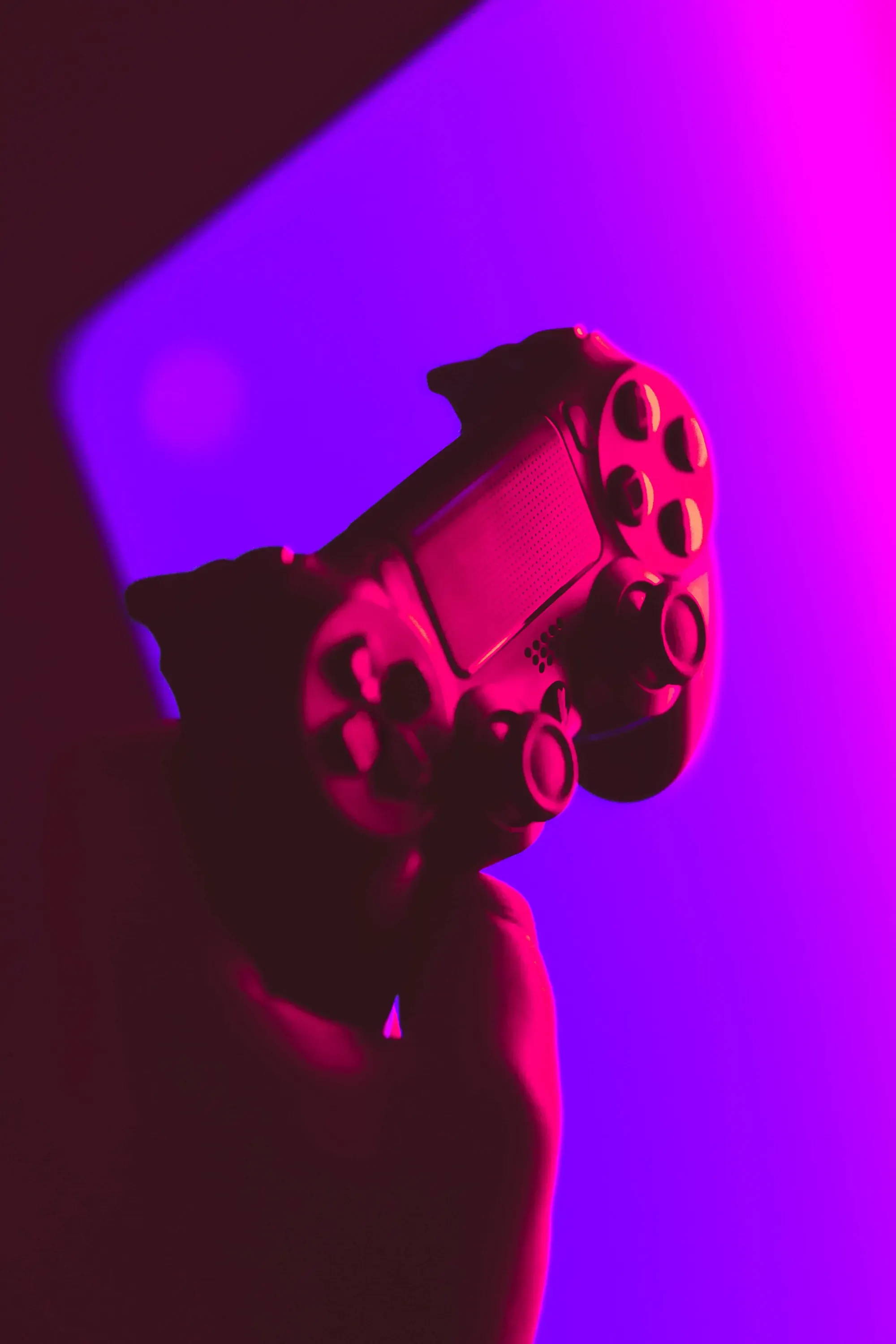 We are currently working on a new website, with great rewards for you!
We are aiming
SUMMER 2023
Don't miss the reopening, get notified by sharing your email address with us:



The free Park Beyond and Little Nightmares II exclusive ride DLC will soon be available through the

Bandai Namco CLUB!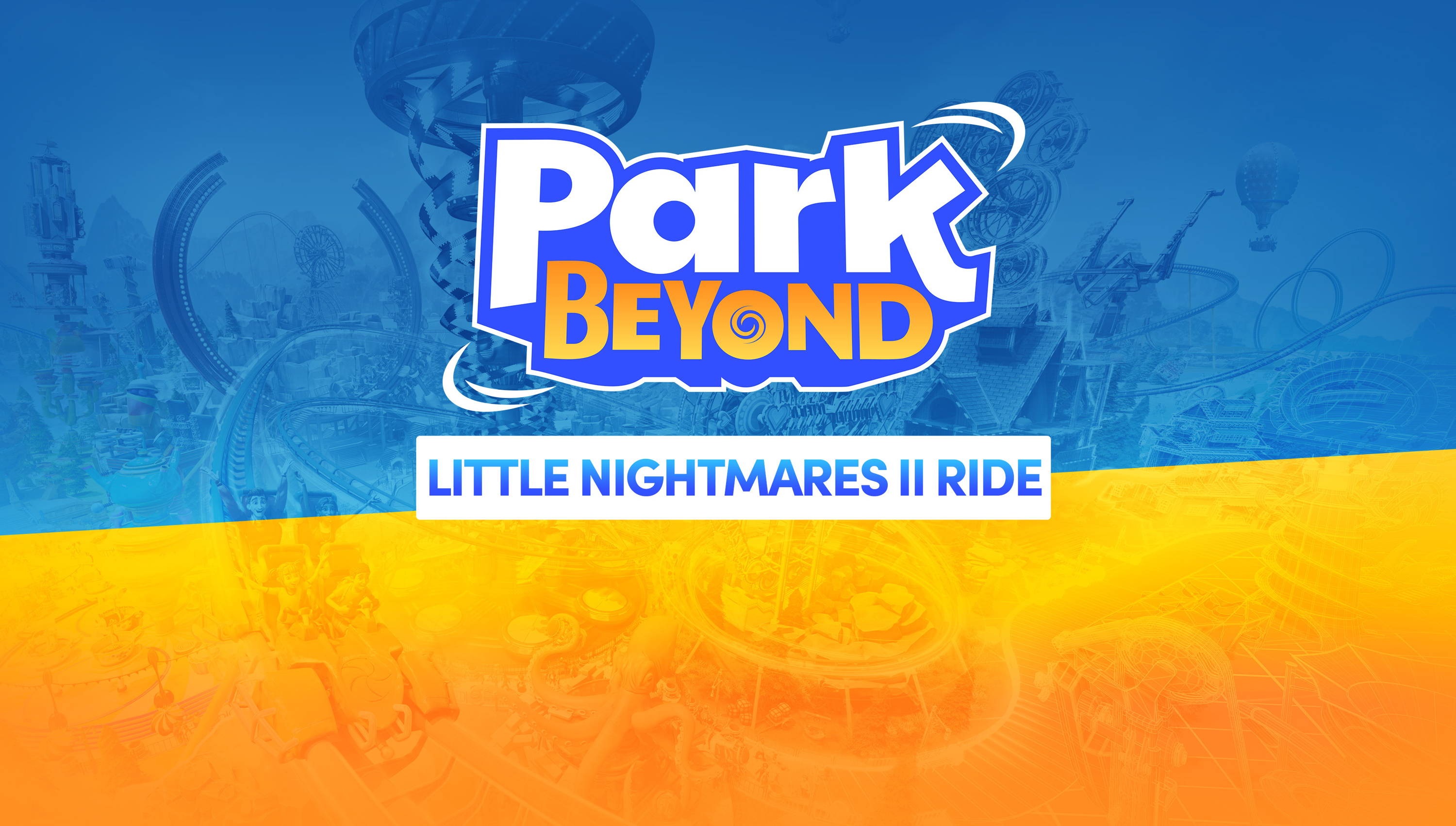 Our loyalty program offers you the possibility to collect CLUB! points from buying and playing your favorite games and swap them for items to complete your gamer gear or goodies from our licenses.