DARK SOULS - RETRO HOODIE
Overview
Did you get caught out on April's fool last year with a mythic movie announcement? This is how it started, and this is how this artwork was born. We laughed but put all our heart and soul into creating a piece of art we loved so much that we decided to make the design into a T-shirt. It has since become, for you and for us, one of our favourite outfits.
Features
Our sweatshirts are made of 80% cotton and 20% polyester (280 GSM) and come from Pakistan.
Silkscreen printing on the front.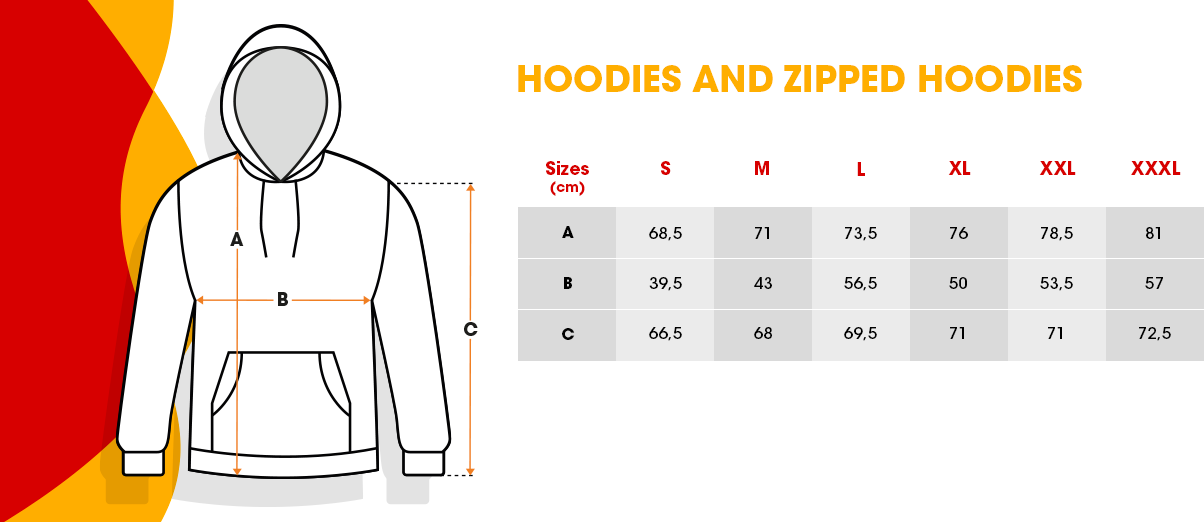 Dark Souls™ & ©BANDAI NAMCO Entertainment Inc. / ©FromSoftware, Inc.