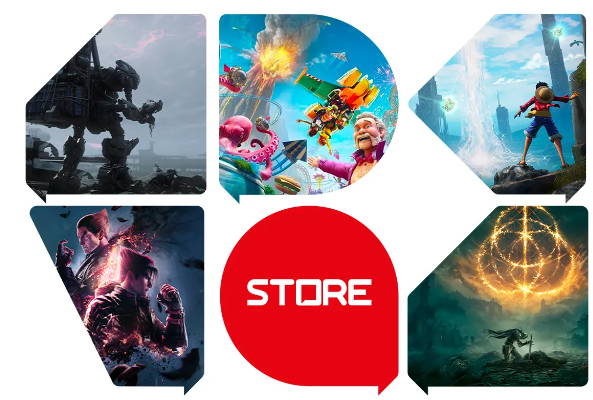 Our team is currently working hard to improve your customer experience. Unfortunately, some features or products may be temporarily unavailable.
We apologize for any inconvenience this might cause you! Please find more information below.
The official Bandai Namco Store will offer you a better experience on all devices, more features as well as local currencies.
Many products will be marked as "temporary unavailable". They will be back on sale early June at the latest.