THE DARK PICTURES ANTHOLOGY: HOUSE OF ASHES [PC Download]
Overview


THE GAME :
The Dark Pictures Anthology is a series of standalone, cinematic branching horror games where the decisions you make in the game determine the story you recieve. House of Ashes is the third game in the series.
At the close of the Iraq War, Special Forces hunting for weapons of mass destruction unearth something far deadlier – a buried Sumerian temple containing a nest of unearthly creatures. To survive the night below, they must forge a brotherhood with their enemies from the world above.
ALL HELL BREAKS LOOSE.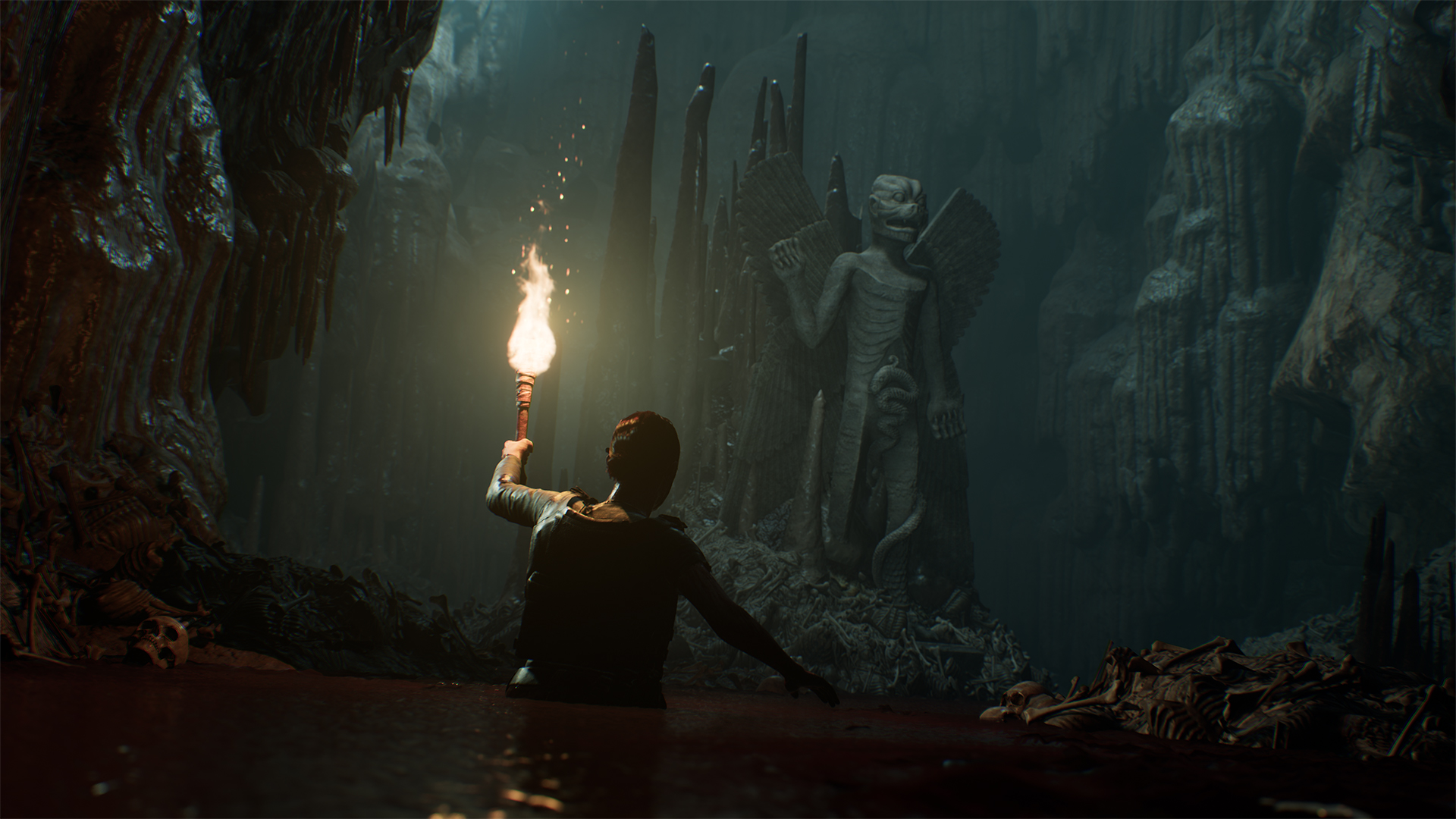 Iraq, 2003. As the conflict draws to a close a Military Unit, accompanied by CIA field operative Rachel King, is ordered to investigate a suspected underground chemical weapons facility in shadow of the Zagros Mountains.
Arriving at the coordinates, the search party is ambushed by a local patrol led by Sergeant Salim Othman.
During the battle, an earth tremor opens sinkholes in the ground, pitching both sides into the ruins of a buried Sumerian temple and, in the darkness beneath the Arabian Desert, something evil is awakened. Savage and unstoppable, a nest of ancient and unearthly creatures have a new prey to hunt.
THE ENEMY OF MY ENEMY IS MY FRIEND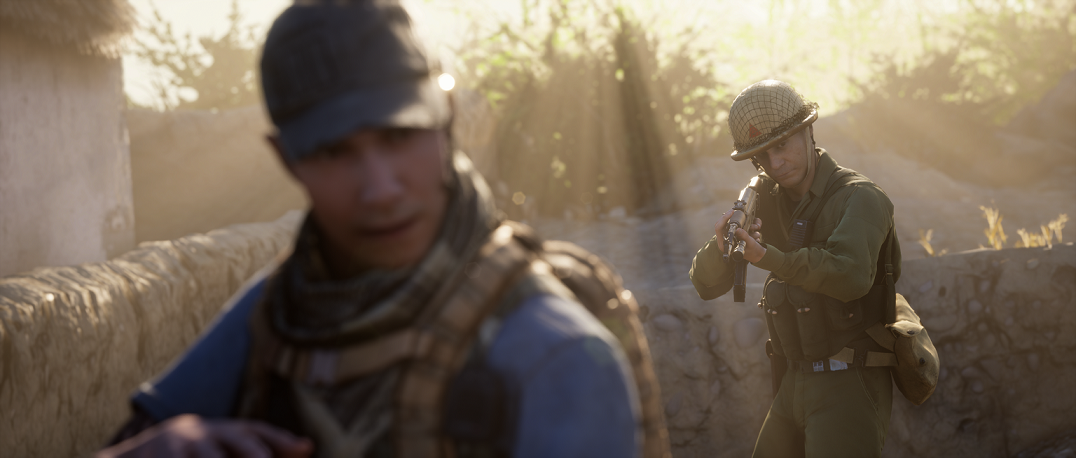 Face horrific discoveries and impossible decisions as you strive to navigate the underworld and escape a terrifying threat.
Will you prioritise your own survival, or put aside your characters' personal rivalries and fight together as one?
Share your story with a friend online or enjoy a movie night with up to 5 friends offline.
THEY WENT LOOKING FOR WEAPONS OF MASS DESTRUCTION… WHAT THEY FOUND WAS FAR WORSE…
"THE DARK PICTURES" "House of Ashes" and "SUPERMASSIVE GAMES" are trade marks or registered trade marks of Supermassive Games Limited. All rights reserved. ©2021 Supermassive Games
Published by BANDAI NAMCO Entertainment Europe S.A.S.
Developed by SUPERMASSIVE GAMES Limited.
More information
Type of Product
:
PC Download
Audio: To Be Confirmed
Subtitles: To Be Confirmed