THE DARK PICTURES : LITTLE HOPE - Hoodie
Overview
Abandon hope, not style. This Little Hope hoodie depicts the traditional wooden effigy associated with sorcery in the 17th century. But whoever wears it will have little chance of being accused of witchcraft.
Our sweatshirts are made of 80% cotton and 20% polyester (280 GSM) and come from Pakistan.
Silkscreen printing on the front.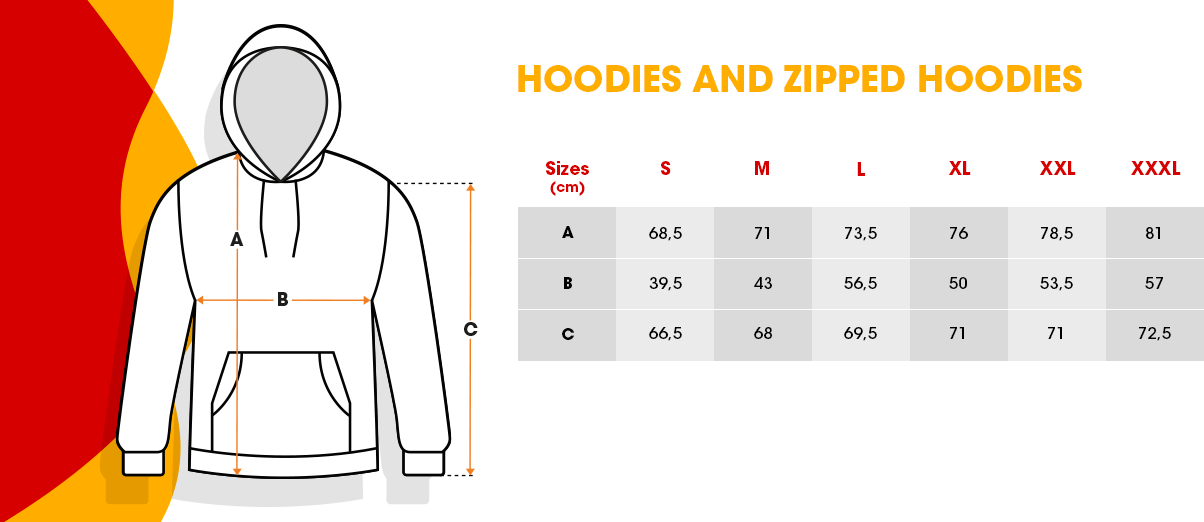 ©2020 SUPERMASSIVE GAMES Limited. "The Dark Pictures" "LITTLE HOPE" and "SUPERMASSIVE GAMES" are trademarks or registered trade mark of SUPERMASSIVE GAMES Limited. All rights reserved.
The BANDAI NAMCO Entertainment logo is a trademark of BANDAI NAMCO Holdings Inc.
Published by BANDAI NAMCO Entertainment Europe S.A.S. and its affiliates.
Developed by SUPERMASSIVE GAMES Limited.